There are lots of destinations around the world that are perfect for gamblers. Las Vegas is obviously up there, along with Atlantic City and Monte Carlo. But one city that stands out amongst the rest is the UK's capital, London.
The Big Smoke is the perfect destination for travelers who enjoy poker, blackjack, roulette, and more. Read on to discover why.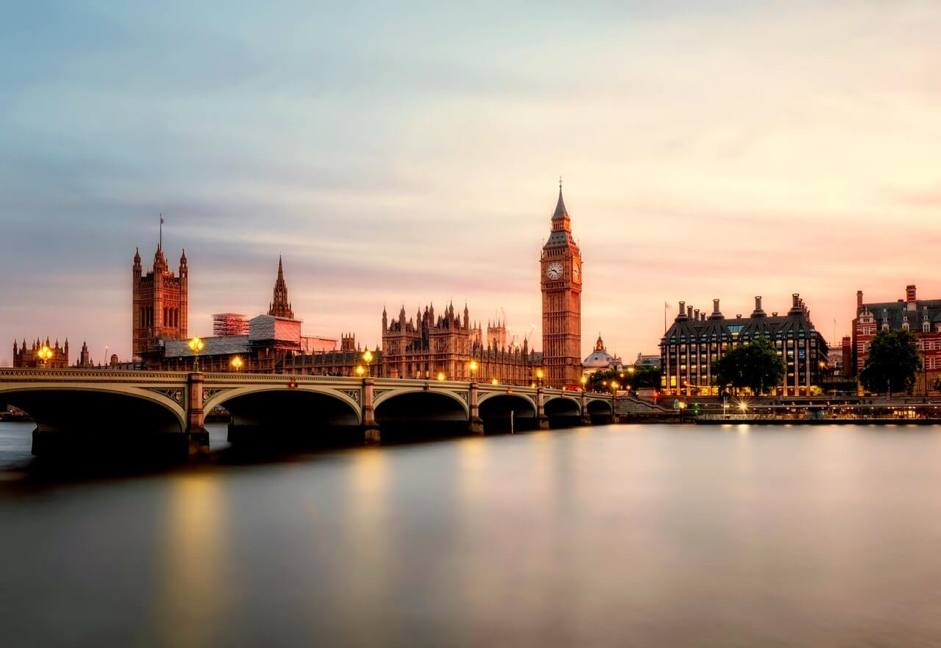 Image Pexels
London's casinos are among the best in Europe
Las Vegas is undisputedly the epicenter of the world's gambling community. With more than 100 casinos, it's a mecca for gambling travelers. But while the Big Smoke hasn't got as many as Las Vegas, London is home to some of the best casinos in Europe.
Perhaps the biggest casino in London is the Hippodrome. Spanning five floors of a diverse variety of games, it's also a beautiful venue in its own right. Dating back to 1900, the Hippodrome is steeped in history, making it a fine casino to try your luck in. If you think the US has some luxury destinations, you'll be blown away by the extravagance on show at the Hippodrome.
If you're after a more modern space to enjoy a flutter, head to the Barracuda. Quietly elegant and sophisticated, the Barracuda offers a contemporary casino to play in, complemented perfectly by its fine dining restaurant on site. Read More …