There are lots of destinations around the world that are perfect for gamblers. Las Vegas is obviously up there, along with Atlantic City and Monte Carlo. But one city that stands out amongst the rest is the UK's capital, London.
The Big Smoke is the perfect destination for travelers who enjoy poker, blackjack, roulette, and more. Read on to discover why.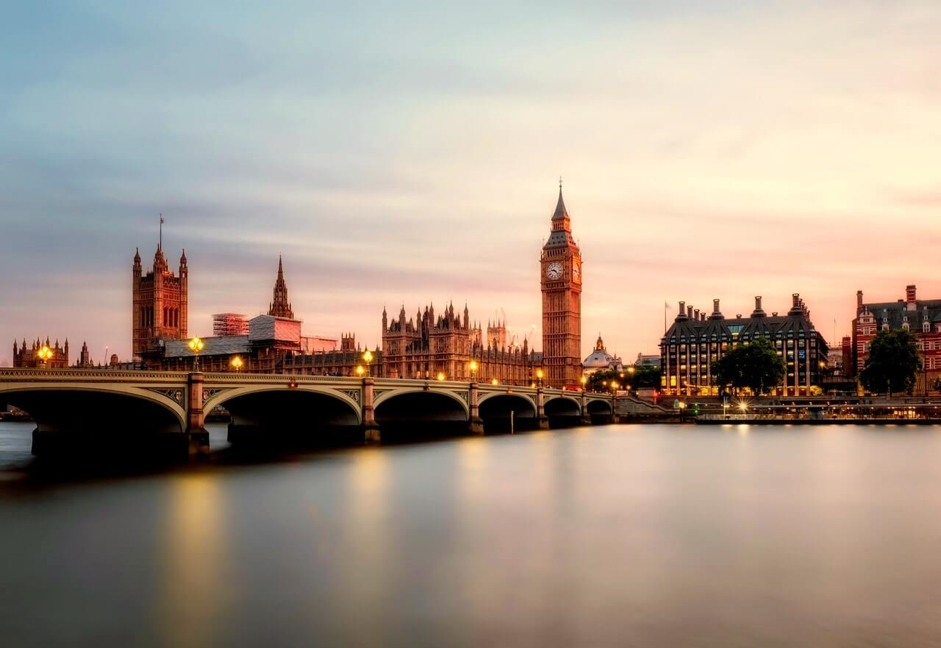 Image Pexels
London's casinos are among the best in Europe
Las Vegas is undisputedly the epicenter of the world's gambling community. With more than 100 casinos, it's a mecca for gambling travelers. But while the Big Smoke hasn't got as many as Las Vegas, London is home to some of the best casinos in Europe.
Perhaps the biggest casino in London is the Hippodrome. Spanning five floors of a diverse variety of games, it's also a beautiful venue in its own right. Dating back to 1900, the Hippodrome is steeped in history, making it a fine casino to try your luck in. If you think the US has some luxury destinations, you'll be blown away by the extravagance on show at the Hippodrome.
If you're after a more modern space to enjoy a flutter, head to the Barracuda. Quietly elegant and sophisticated, the Barracuda offers a contemporary casino to play in, complemented perfectly by its fine dining restaurant on site.
The Hippodrome and the Barracuda are just two options for gambling travelers in London. No, it's not Vegas. But London has more than enough to keep card and table game players entertained for hours.
The Big Smoke has a rich gambling history
London today has a wide selection of great casinos for gambling travelers, but this isn't a recent thing. The Big Smoke has a rich history of gambling that extends back hundreds, even thousands, of years.
The ancient Romans who founded London back in 50AD loved gambling, playing a variety of games such as Duodecim Scriptorum and Tabula, a forerunner of the game we know as backgammon.
Fast forward a few years and you'll find the Tudors playing board games like Queek (similar to draughts) and Fox & Geese. But most popular among the lower classes at this time was a predecessor to modern poker, Three Card Brag.
And the upper classes were no stranger to gambling either. In 1823, the infamous Crockford's was founded, an exclusive London gentleman's club. Alongside drinking, fine dining, and other pursuits, Crockford's members enjoyed private high stakes gambling sessions too.
Crockford's set the stage for casinos to break into the mainstream. And it even exists today, albeit at a different address and open to the public, not just the elite.
In short, London is no stranger to casinos. It has a rich history of gambling, making it the perfect city for gambling travelers who want an authentic experience.
There's more to do than just gamble too
Every savvy gambler knows when to take a break. And for players traveling the world, they want to do more than just sit at a roulette table — they want to see the sights.
Thankfully, London has a staggering array of museums, bars, attractions, galleries, and more. From the cool bars of Shoreditch to the famous Tate art gallery, there's plenty to keep you entertained in London beyond the poker tables.
Check out the Palace of Westminster to catch a glimpse of British MPs fretting over Brexit, and then head to the Natural History Museum for a slice of history. Unfortunately, Dippy the Diplodocus no longer takes pride of place in the central hall, but you can see the blue whale, Hope, instead.
And once you've seen London from the ground, why not see it from above? The London Eye offers stunning panoramic views of the Big Smoke and is an absolute must for tourists.
Of course, no visit to London would be complete without a trip to Big Ben. London's iconic clock tower is situated in the heart of Westminster and is currently undergoing repairs to keep it in top working order. Consequently, you won't hear it 'bong' after midday — but it's still worth a visit.
Beyond football, tea, and pubs, the UK's capital is renowned for its gambling scene. If you're a gambling traveler planning a trip abroad soon, you'd do well to add London to your wish list. As the points above show, London is perfect for casino-loving globetrotters everywhere.