There are a lot of costs associated with planning a trip. One of the traveling costs you need to prepare for is your hotel bill. Most people only budget for the cost of the room itself. However, there are a number of other fees that you need to be prepared for. You will need to think about these fees beforehand so that you aren't stuck with a larger bill than you want. Here are some tips to keep in mind.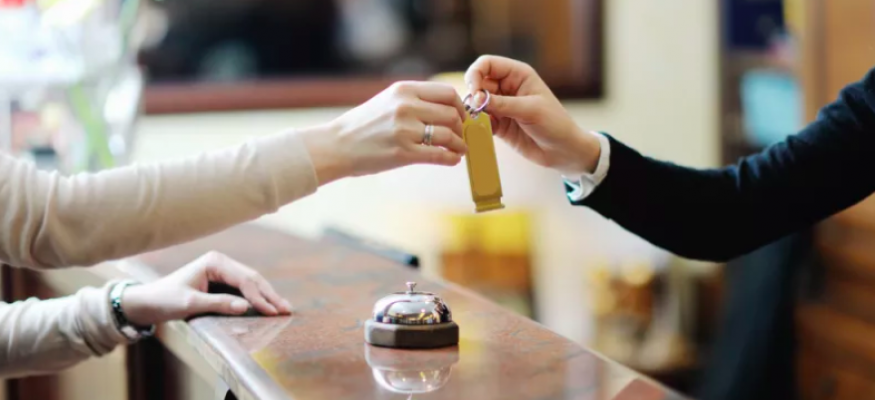 Try to Learn About Fees Beforehand
Some hotels charge for things that most of their competitors don't so you shouldn't make any assumptions about what services you will be charged for. You will want to do your research before staying at a hotel.
You may be able to argue that you shouldn't be charged for services that were implied to be free. You can claim that it is unfair to be charged if the prices weren't advertised and an employee suggested that they were just trying to make you happy as a customer. Look around for any signs stating the fees are for the various services they offer.
However, you may still have to pay a bill for any services that you used. Your best bet is to ask the concierge or hotel manager what you will be charged for. Make sure that you document their statements in case you need to dispute anything later on.
Consider Passing on Services
Hotels offer a number of services to their patrons. You can save a lot of money by not using them.
Room service is one of the most popular services at most hotels. However, it can also be one of the most expensive. You may want to use it if you are very busy trying to meet a deadline for work. However, you probably don't need it otherwise. You can save a lot of money buying your own food.
You may also want to avoid using the hotel gym. Many hotels charge about $35 a day to use it. You could probably find a local gym that lets you pay about $8 a day. You could also save money using some workout videos in your room.
Avoid the Minibar
Many hotels stock their refrigerator with alcohol. You may be tempted to try different types of alcohol they have on hand. Unfortunately, some of them charge their patrons a premium for every drink they take out.
You can save a lot of money bringing your own alcohol. One of the perceived advantages of the hotel minibar is that you can try different drinks. However, you can usually find liquor stores that sell shot sized drinks. You may be able to save a lot of taking a trip there instead of using the minibar.
Keep Your Trip Simple
You will be able to save a lot of money if you keep your trip as simple as possible. You wont have to rely on the hotel to make your stay more comfortable.
One of the costs people don't think about is getting the bellboy to help with your bags. You will be able to save money by packing with as few things as possible so you don't need to ask for his help.