Some general info:
Set in the searing heat of the Arabian desert, Dubai has propelled itself from a pearl diving fishing port to a skyscraper buzzing metropolis.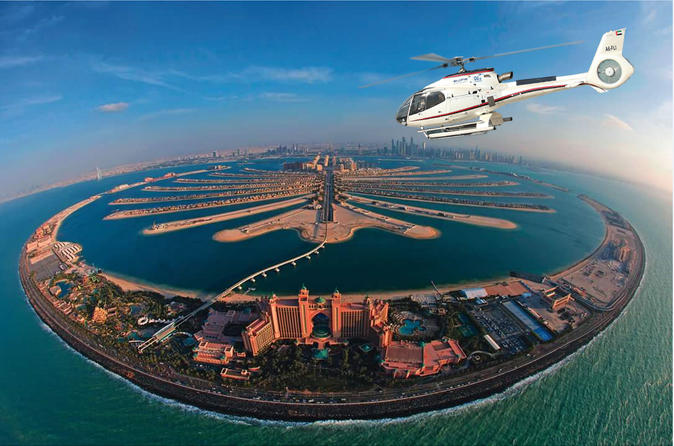 It's now one of the worlds most popular tourist destinations because of it's all year sunshine, gold markets, and array of 5* hotels. Dubai has to be seen to be believed.
Famous for wanting to be the biggest and best, it has the tallest building in the world, the tallest residential building in the world, and of course the tallest hotel in the world (and they're all different buildings!). It has the worlds biggest mall, aquarium, an indoor ski slope, plus 100km of beaches, a 7* hotel, an F1 approved race track, and much much more.
Some facts:
– The national language is Arabic, although English is generally spoken throughout the city, with signs in both Arabic and English.
– The currency is Dirhams (AED).
– Crime rate is virtually zero.
– Dubai is the 4th richest city in the world.
– There are no street addresses.
– There is no income tax.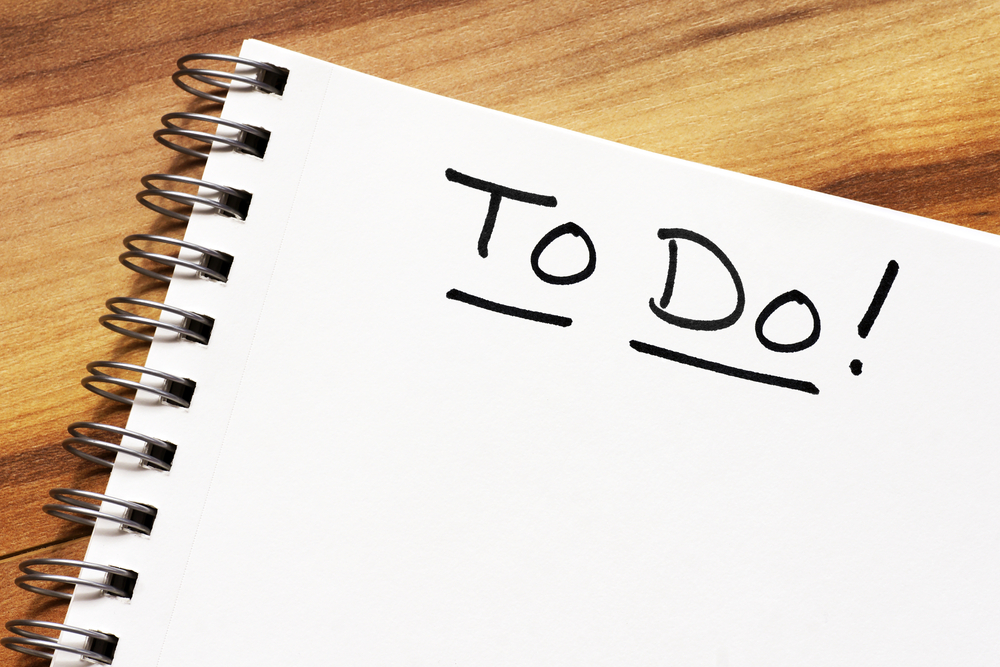 10 things to do…
1.     Dune bashing. It's amazing fun driving around in the desert, whether in your own 4X4, or in a hired quad bike.
2.    Watch the fountain show at the Burj Khalifa, akin to those at the Bellagio in Vegas.
3.    Go to the old part of town, near the creek. Experience the traditional gold and spice souks (markets), and cross the Creek for just 30p on a traditional abra, avoiding the many trading dhows.
4.    Visit one of the many sky bars across the city. Each part of town has one. My two favourites are:
–       The Observatory; Marriott. Fantastic panoramic views of the Palm Jumeirah & the Marina.
–       Neos; Downtown Address. Located 60+ floors up opposite the Burj Khalifa & fountains.
5.    Drive onto the Palm Jumeirah, have a drink in the hotel Atlantis, spend the afternoon in the waterpark, and take a drive around the surrounding crescent island that forms a 7km long breakwater. If you time this right, the sunset here is fantastic, and so are the views of the Marina.
6.    Have dinner and drinks at the amazing Madinat Jumeirah. https://www.jumeirah.com/en/hotels-resorts/dubai/madinat-jumeirah/
7.    Enjoy 2-4-1 happy hour drinks at the Dubai Yacht club. Classy busy bar with great views of million pound yachts and the Marina skyline.
8.    Take a boat trip, either along the Dubai Creek, or around the Marina/Palm. Maybe even hire a private one and do a spot of fishing and enjoy some lunch. http://www.dubaimarinayachtclub.com
9.    Personally, I hate shopping at malls, but if that's your thing, Dubai is certainly the place to be. The Mall of Emirates is home to the famous ski slope, and is more manageable to get round. The Dubai Mall is ridiculously big, but always feels less busy. Here they have the aquarium, ice rink, and many restaurants over looking the Burj Khalifa and fountains.
10.    Play golf. Even if you're crap, have a go at one of the Par 3 courses. They are generally pretty spectacular; extremely well maintained, beautiful surroundings, and of course you have the guaranteed sunshine.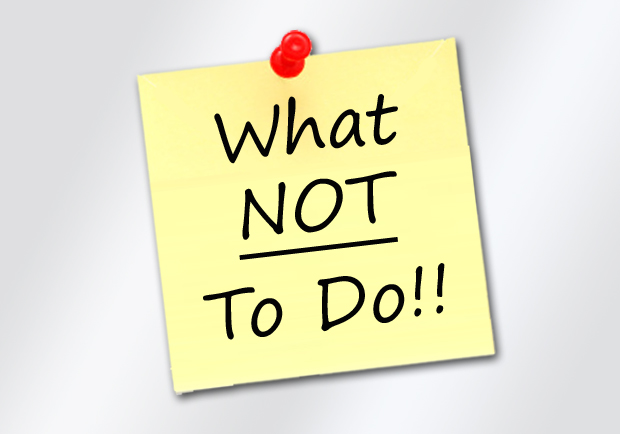 Some things not to do…
On the face of it Dubai appears to be a western city, full of glamour, bars, clubs and beaches. However, it's still a Muslim country, with strict Islamic values, that if not abided by, can land tourists in trouble. I'm sure you've read the hyped-up stories in the British press, so here's some things to remember when you visit Dubai:
1.     When not on the beach, where conservative clothing. Especially in public places such as malls and restaurants.
2.    The roads are generally crazy, frustrating, and can be dangerous. But never ever gesticulate or stick your fingers up. This is highly offensive and could land you in jail.
3.    Avoid PDA in public.
4.    Never do drugs! Drugs are highly illegal throughout the UAE, and carry severe penalties.
5.    There is a zero alcohol tolerance when driving.
Once you're there, beware, it's not cheap…
Dubai is one of the worlds best luxury sun destinations these days, particularly during the Western winter months. There are many travel deals in the UK offering bargain deals for 3-4 night breaks in 5* hotels including flights for a few hundred quid. Just be warned though, once you're there, it's very very expensive. Few hotels are all-inclusive. A pint costs on average £6-7. A family meal with some drinks in a hotel can easily cost £200+.
I would recommend purchasing one of the Entertainer books. The initial price of £60 may seem steep, but use one or two vouchers and you've saved that money already. Vouchers can be used in most restaurants, plus at many of the water parks, bowling alleys, and dune bashing companies. I promise you'll save £100's during a weeks visit.
Things that are cheap in Dubai are taxis, soft drinks, cigarettes, petrol and go-karting.
*note – when getting a taxi, ensure it's a government taxi, not an unmarked car. Also, take a note of the colour of the roof. If you were ever to lose anything in a taxi, you'll need to know which company you need to contact, which is dictated by a taxi's roof colour.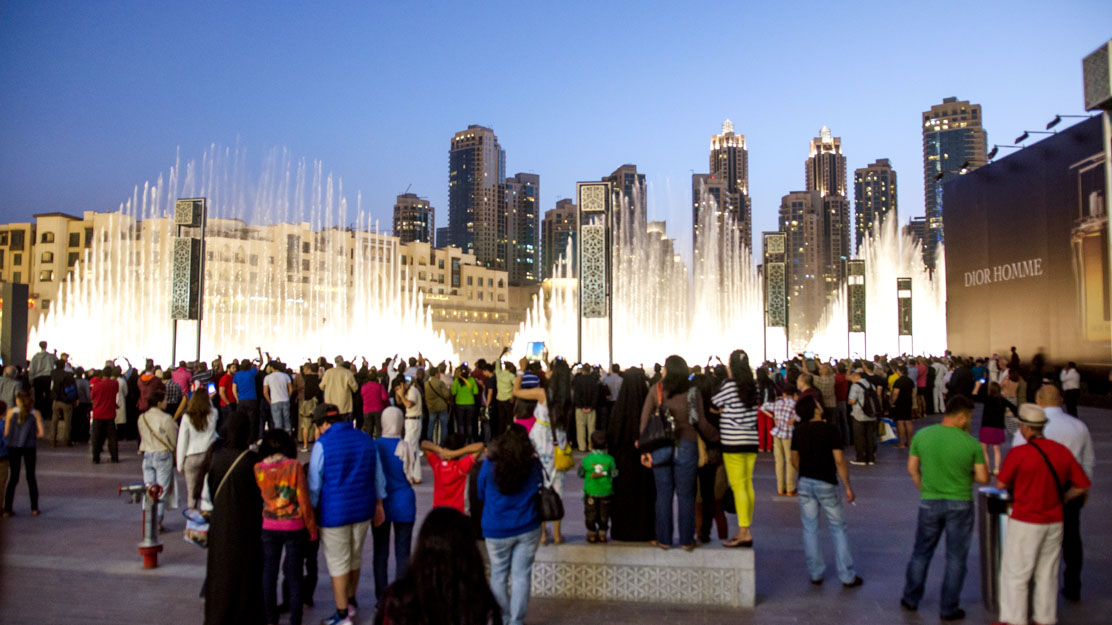 The City of Life
I lived in Dubai for five years. It's a fascinating, extraordinary, breathtaking  place. What I enjoyed most, apart from the tax-free salary, beaches, and sunshine, was the extreme cultural diversity. Less than 20% of the population are local Emaraties, with around 120 different nationalities from all over the world residing in Dubai. Some live in Armani hotels, some in dense labour camps. Some own million pound yachts lined up in the pristine harbours, some still work on traditional fishing boats on which they make their living from. I'm not sure if there's another place like in the world.
I understand that Dubai gets a lot of bad press for various reasons, and I can sort of appreciate why. On the face of it, for those who briefly visit are confronted with 5* luxury, bright lights, extortionate prices, super cars, and jumped-up estate agents earning more money than they know what to do with.
Migrant workers from Asia and Africa make up the service industry. It can appear very discriminative, especially in this politically correct world. All I can say is everything is relative, and shouldn't be judged by those on their social pedestals. Salaries may be low in comparison to their Western counterparts, but I've travelled to many of these countries (India, Philippines etc.). Dubai presents an opportunity for these workers to live and experience a life not previously possible. Yes, you hear the horror stories of passports being confiscated by bosses, and labourers working in the 52 degree heat. Yet I've worked with people who have been able to pay for their children's higher education, send money home to support families, build houses for their eventual return, and set up successful businesses. Scenarios not possible without the opportunities Dubai makes available.