It is hard to decide what type of vacation to take each year, but there are five different trips that everyone should take at least once in a lifetime.
Some of these trips are simple and easy to afford while others take a little saving and planning.
The five trips everyone should take in their lifetime are: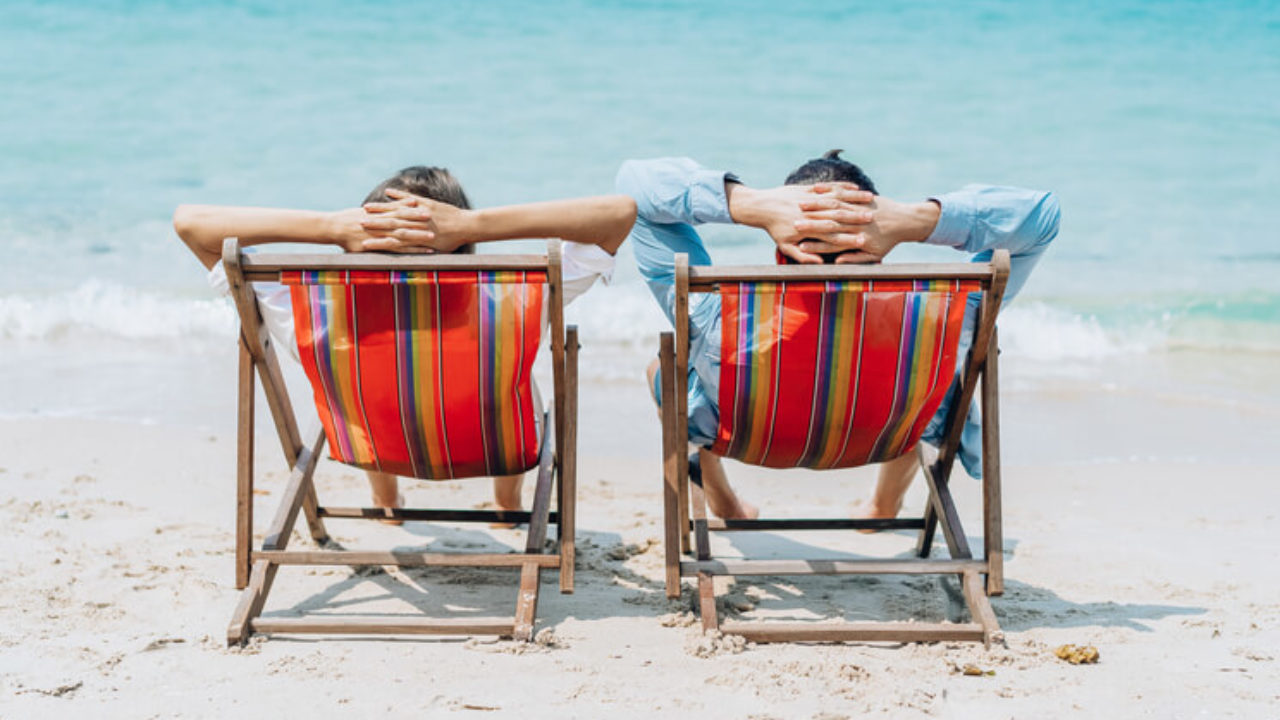 Cruise
Cruises are all inclusive trips that help travelers kick back, relax and enjoy plentiful food and entertainment at the same time. For one price, travelers get all the food they can eat along with access to numerous pools, shows, games and plenty of other forms of entertainment.
Cruises generally go to tropical locations, but there are also Alaskan and other cruises that feature scenic areas as well. Cruises are good for people of all ages including children and adults. There is something for everyone on this type of vacation.
Safari
Safaris are journeys that tourists take through exotic destinations such as Africa or Australia. Sometimes, safaris include big game hunting and other times they are just used to observe wildlife and take pictures.
The word, 'safari' actually means long journey and today, they are generally longer trips that allow travelers to get a good idea what life is like in a different part of the world. Safaris can be expensive and it is a good idea to look into MoneySupermarket for credit cards and other such information.
Club Holiday
Club holidays are similar to cruises in that they are all inclusive. You and your family would stay at a resort of some type and all of your needs would be taken care of at that location.
There are many different types of clubs including beach clubs, ski clubs and everything in between. Think about the time of year you want to take your vacation and then choose a club accordingly. Activities vary from club to club and it is a good idea to choose a location that has plenty for you to enjoy.
Club holidays can be costly, but all of the costs are upfront. Travelers will pay one price and all of their food, lodging and entertainment will be taken care of during the trip.
Backpacking
Backpacking is generally a lower cost form of travel. You will have to invest in the things you need to take along with you, but the rest of the trip should be rather inexpensive.
There are a number of locations you could choose for your backpacking vacation. Many people pick a European country and make their way through the area, staying in inexpensive hostels or even campgrounds.
There are also lovely areas within the U.S. that have trails and hiking experiences that work well for backpacking adventures. Backpacking is generally a cheaper vacation, but it is very rich in the experiences it has to offer.
Holiday at Home
Not every vacation has to be away from home. Some of the most fun things to do can be right in your own neighborhood. Take a look at some of the activities around your city and find a few new things that you have never done before.
Dedicate a certain amount of time for your vacation and take side trips away from home, yet stay close. These trips are also inexpensive, but they can create lasting memories for any family.
Once you have done all of the five different types of vacations, you can go back and relive your favorites many times over.