London, the great city can provide you with so much of excitement as it has many great places to visit. You can make the visit you makes to London really enjoyable with the great places that you are visiting there. Each of these places have much to offer and they are linked close to the culture and history of London.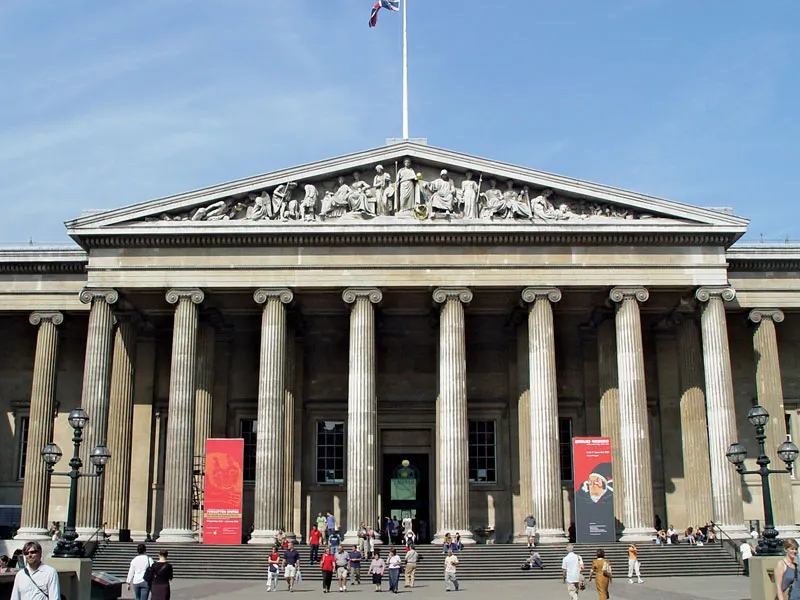 British Museum
This is the place that can make you feel amazed about the creations of man. You can find all the things that are created by man here from the ancient time to this modern era. The collections of this museum are really amazing as it has got things from various parts of the world. This place has the highlights of Rosetta stone, mummies, Parthenon sculptures and so on. There is no entry fees for this museum but you may need to pay money for the tickets for any special exhibitions going on there.
National Gallery
National gallery of London is a vast space that can offer you with the paintings of Europe from 13th – 19th century. This art gallery has got great works from masters like Stubbs, Titian, Renoir, Constable, Botticelli, Da Vinci and Van Gogh. This is also the place with no entry fees but you need to buy tickets for any special exhibitions.
Natural History Museum
This is the place that can amaze you with it's dinosaur exhibition, collection of rarest, tallest as well as biggest animals of world. You can find the blue whale with a huge size and spider which is 40 million years old here. There is no entry fee into this museum.
Tate Modern
Tate Modern is found on the banks of Thames. This is the national museum of modern and also contemporary arts in Britain. It has got a unique shape as it was used as a power station in the beginning. The restaurants of the galleries can provide great view of the city. Here also you can have a free entry.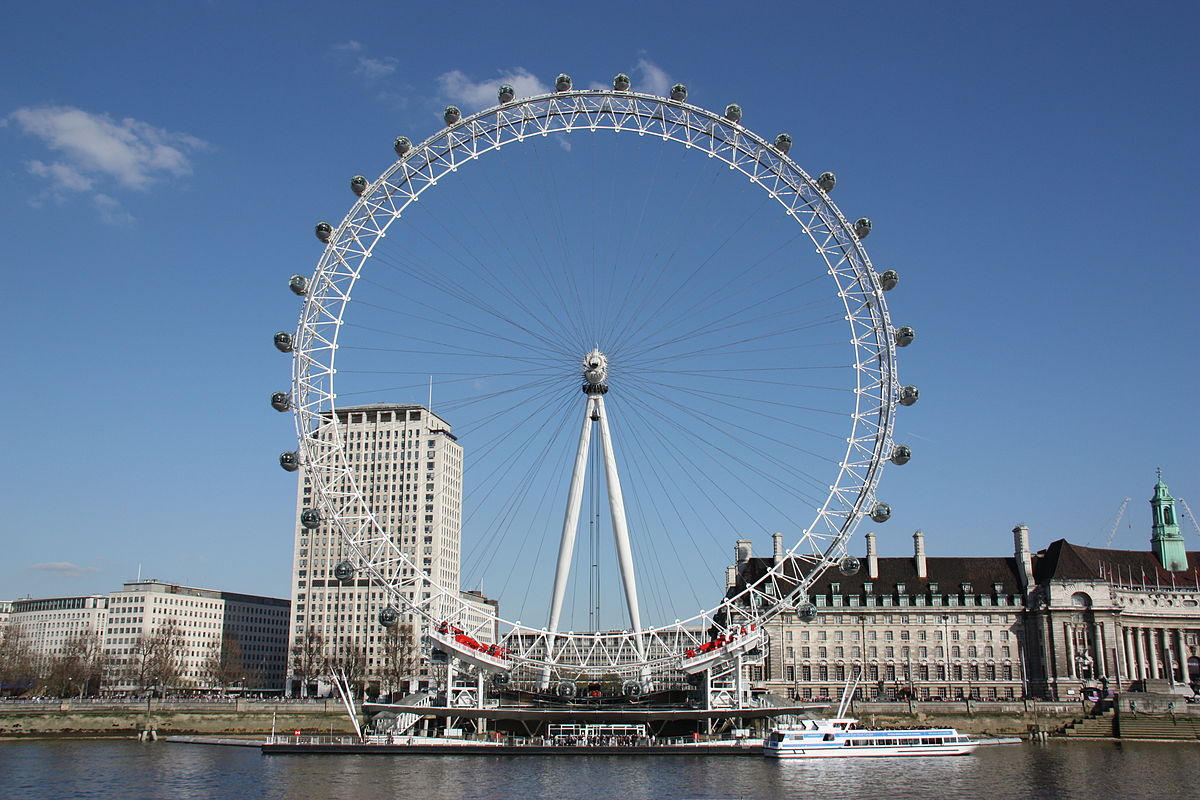 London Eye
EDF Energy London Eye is the great thing that you should not miss in your visit to London. They boast about providing a view of all the beautiful sceneries of London. You can see about 55 landmarks of London through a great perspective in just 30 minutes.
Science Museum
This is the place where you can touch and feel the advancement mankind has made scientifically in past 300 years. You get a free entry here and the visit can be really worthy.
Victoria & Albert Museum
This is the place where you can find amazing artefacts that are from about 300 years. This is the place with great treasure of many goodies which include textiles, metalwork, sculpture, paintings, and furniture and so on. You can get free entry to this place but may need to purchase tickets for some special exhibitions.
Tower of London
Tower of London is one among the most popular buildings of world. It has got a history of 900 years in the form of royal palace, place of execution, prison, zoo, jewel house and arsenal. You can feel amazing to visit the bed chamber of a king and to see the crown jewels.
Royal Museums
National maritime museum is the one that you should not miss in your visit to London. It is the largest maritime museum in the whole world. You can visit the Queen's house and also can stand aside Prime Meridian and can observe Cutty Sark. The entry is free to some of the museums while others may need you to pay the charges.
Madame Tussauds
This is the great place where you can find the wax statues of most of the popular faces in the world who works in various fields. You can find the people from politics, sports, royalty, showbiz and anyone who have influenced the world in one way or the other.
Summary
London is really a great place to visit and your trip can be made worthy of you are choosing the right places to visit which have some connection with the culture, history of London and mankind. This is indeed a city of museums that can help you understand the development and growth of humanity from Neanderthals to the modern man.