Some general info:
Set in the searing heat of the Arabian desert, Dubai has propelled itself from a pearl diving fishing port to a skyscraper buzzing metropolis.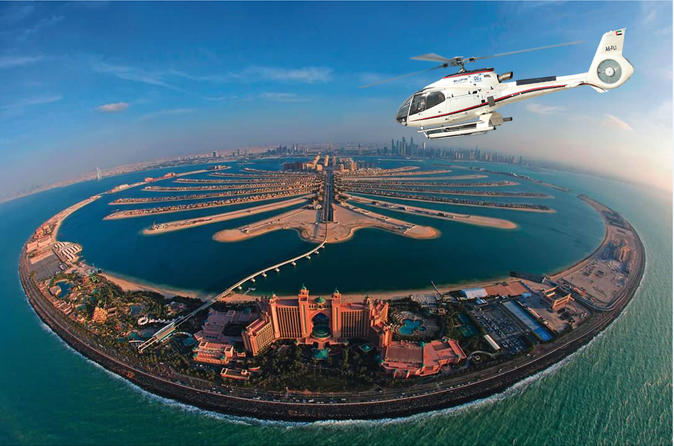 It's now one of the worlds most popular tourist destinations because of it's all year sunshine, gold markets, and array of 5* hotels. Dubai has to be seen to be believed.
Famous for wanting to be the biggest and best, it has the tallest building in the world, the tallest residential building in the world, and of course the tallest hotel in the world (and they're all different buildings!). It has the worlds biggest mall, aquarium, an indoor ski slope, plus 100km of beaches, a 7* hotel, an F1 approved race track, and much much more.
Some facts:
– The national language is Arabic, although English is generally spoken throughout the city, with signs in both Arabic and English.
– The currency is Dirhams (AED).
– Crime rate is virtually zero.
– Dubai is the 4th richest city in the world.
– There are no street addresses.
– There is no income tax. Read More …