It is hard to decide what type of vacation to take each year, but there are five different trips that everyone should take at least once in a lifetime.
Some of these trips are simple and easy to afford while others take a little saving and planning.
The five trips everyone should take in their lifetime are: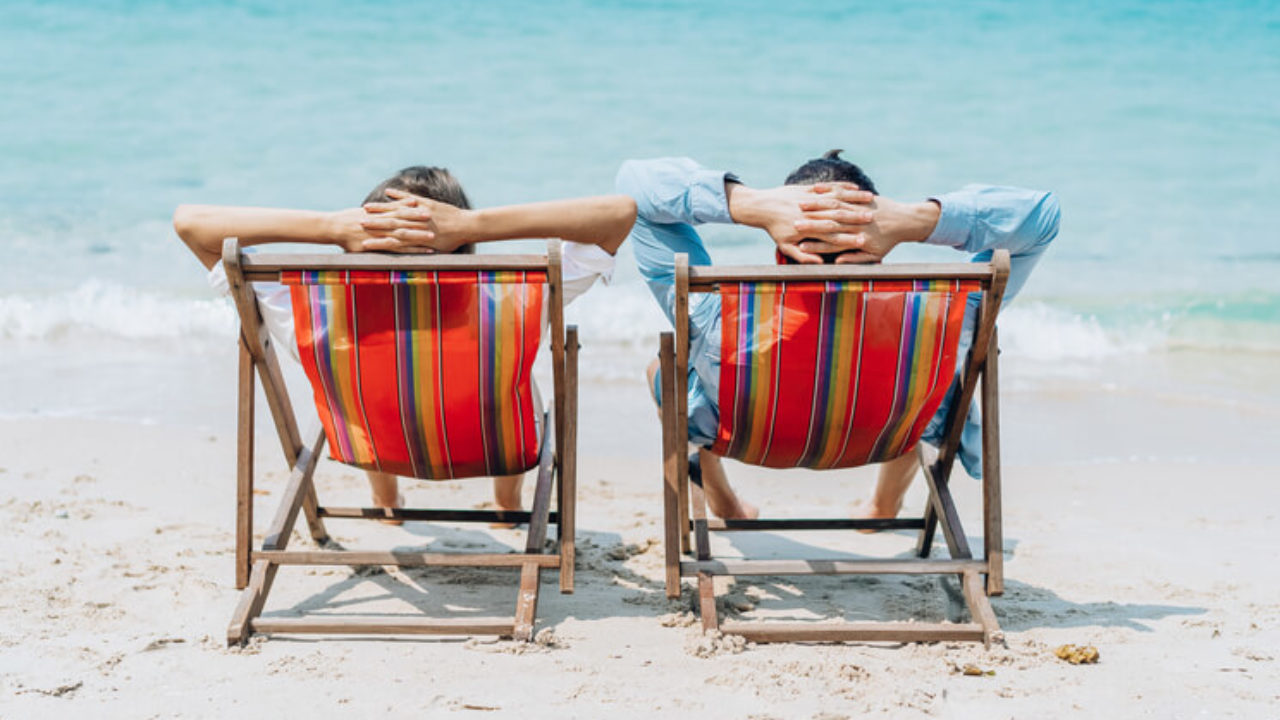 Cruise
Cruises are all inclusive trips that help travelers kick back, relax and enjoy plentiful food and entertainment at the same time. For one price, travelers get all the food they can eat along with access to numerous pools, shows, games and plenty of other forms of entertainment.
Cruises generally go to tropical locations, but there are also Alaskan and other cruises that feature scenic areas as well. Cruises are good for people of all ages including children and adults. There is something for everyone on this type of vacation. Read More …